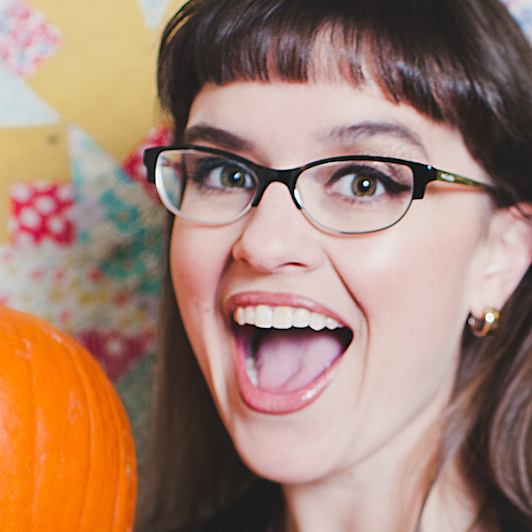 Note: I'm currently on leave and not accepting new contracts.
Lauren Hall-Stigerts is an Internet marketing consultant who helps companies get noticed through content marketing, social media, email marketing, and influencer marketing. Her portfolio includes digital companies such as Big Fish Games and Salesforce. Among her accomplishments, Lauren helped indie game developer Cyan Inc. raise $1.3 million for their next release.
You can find her on Twitter @hallstigerts, Google+, Facebook, LinkedIn, and most other social networks.
Follow @hallstigerts
Get the latest, delivered